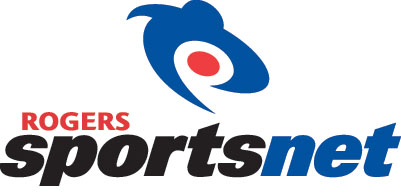 ** REGISTRATION CLOSES THIS WEEK – DETAILS INSIDE **
Rogers SportsNet – Sports Broadcasting Seminar at BCIT
Saturday, November 21, 2009
The Details
Over the past several years, more than 100 students each year have mixed with and learned from Sportsnet personalities and production personnel, along with local sports broadcasting and print figures at this annual Seminar.
This year sees our series of seminars and presentations focused on Reporting, Play-by-Play, Television Technical Production, Investigative Sports Reporting, Game Production, Public Relations, and repeats of our successful "Critique Sessions", where the Sportsnet on-air pros assess student on-camera presentations.
Most sessions will be "open seating" and anyone can attend.  We will have multiple offerings of our popular "critique sessions" and "play-by-play sessions" which attendees must pre-register for (due to a very high demand, not everyone will be able to participate in these critique sessions).
We include a sumptuous lunch as well as coffee breaks as part of the package.
Best of all – it's FREE, courtesy of the folks at Rogers Sportsnet!
Registration
Pre-registration is required.  130 seats will be available for BCIT students from Radio, Television, Broadcast Journalism, FilmFLEX and Digital Arts.  Another 20 seats will be available to guests from other academic institutions.
Registration Dates:
Monday November 2nd through Monday November 16th at 4pm
If we have more applicants than we have seats for, a lottery will determine the winning applicants.
Please print out the attached Sportsnet Registration Form (

PDF, Acrobat Reader Required) and drop off a copy in Jan Wadsworth's office (room 100) in the Broadcast Centre Lobby.