Last Saturday, February 5th was the 7th year that BCIT Broadcast has hosted our annual Rogers Sportsnet Seminar.  This seminar brings both on-air and production personnel from Sportsnet to our campus to talk to students about careers in sports broadcasting.
We had many special guests attend this year, including John Shorthouse, Joey Kenward, John Garrett, Kristin Reid, Dan Murphy, Don Taylor, TC Carling, Dave Rashford, Colin Macrae, Greg Shannon, Andrew Thomas, Rob Corte, Craig MacEwen and Nelson Millman.
Students had the opportunity to practice a commentary and get feedback from Don Taylor, Craig MacEwen, and Kristin Reid, learn about Sports Public Relations, Sports Reporting, How to tell a sports story, and Television Sports Technology.
Dave Rashford from Rogers Sportsnet also did the official presentation of the EVS replay unit to the Television & Video Production program, making us the only school in Canada to have what has become the state of the art in broadcast replay technology.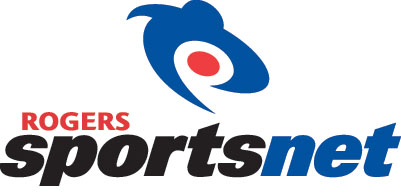 ** REGISTRATION CLOSES THIS WEEK – DETAILS INSIDE **
Rogers SportsNet – Sports Broadcasting Seminar at BCIT
Saturday, November 21, 2009
The Details
Over the past several years, more than 100 students each year have mixed with and learned from Sportsnet personalities and production personnel, along with local sports broadcasting and print figures at this annual Seminar.
This year sees our series of seminars and presentations focused on Reporting, Play-by-Play, Television Technical Production, Investigative Sports Reporting, Game Production, Public Relations, and repeats of our successful "Critique Sessions", where the Sportsnet on-air pros assess student on-camera presentations.
Continue reading »