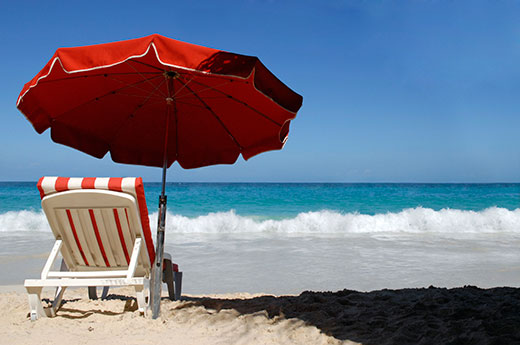 That's all, folks!
BCIT Broadcast students and faculty are currently taking a well-deserved summer break!  We'll be back with more at the end of August to begin work for our next term.
We have finished the admissions process for the September 2013 academic year, and applicants should be able to see their updated admission status on the my.bcit.ca website shortly.  Congratulations to all those who have been accepted, we are looking forward to seeing you in September.
With regards to admissions, if you're considering applying for the September 2014 class, our admissions process begins on November 15, 2013.  BCIT will have a new admissions process in-place for next year, for all of our full-time trades and technology programs.  Full details will be available at our program page in the fall.